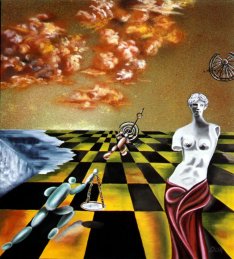 "Architects of the New Millennium"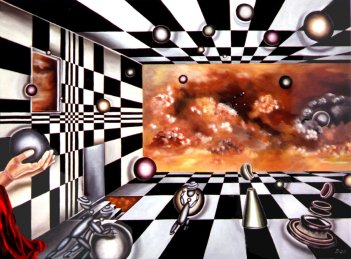 "The Worker" - Oil and Acrylic on Canvas
Gold C.A.P.I Award

- from the Motion Picture Industry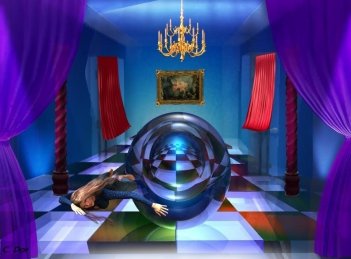 "Contemplation's Edge"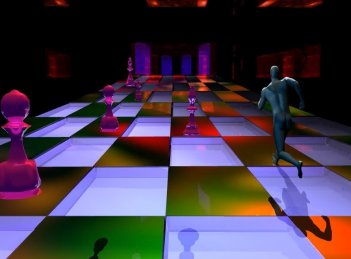 "Into the Night II"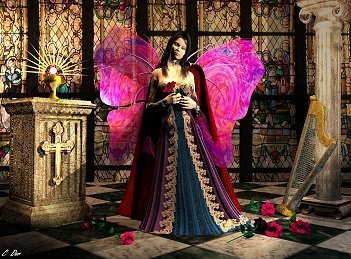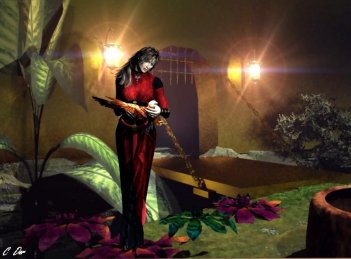 "In Honor of our Lady"
"The Guardian"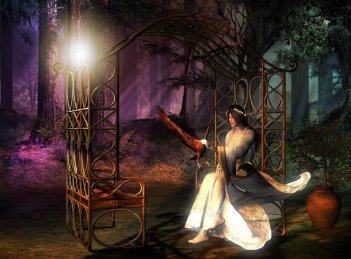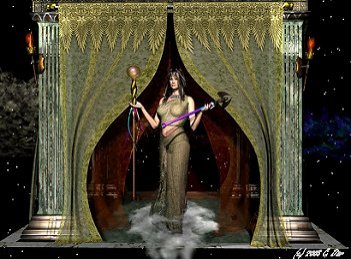 "Maiden of theForest"
"The Journey"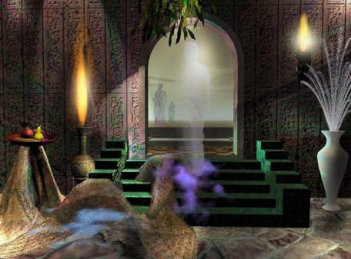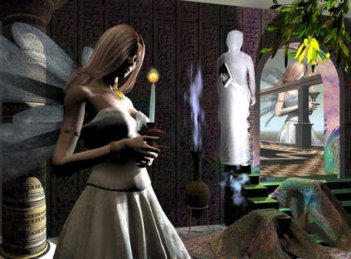 "The Guide"
"Hall of Learning"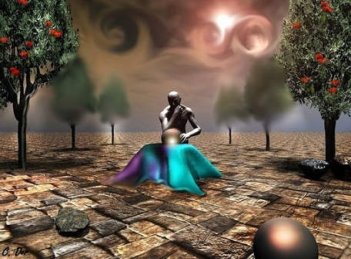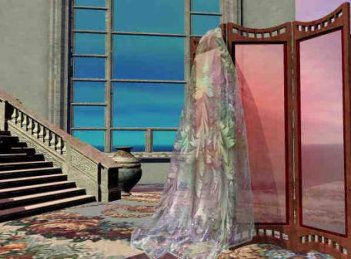 "The Dreamer's Realm" "Looking Inside Out"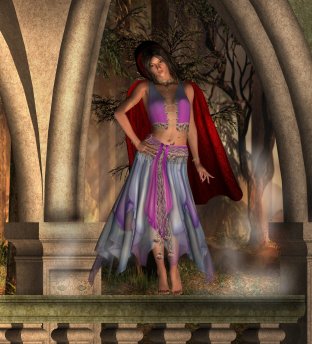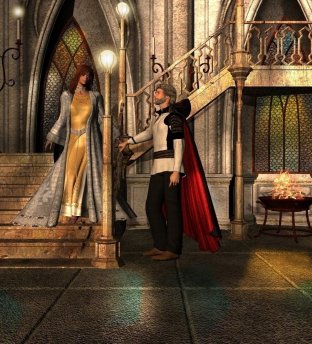 "Emergence"
"In the Moment"
---
---
Cover image on CD and all 3D Computer graphics on inside of book by Caplyn Dor

CD Life Lessons with Mr. Aaron and Mr. Andrew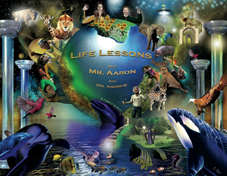 - Music for all ages -
Color Picture and Lyric Book included!
More details and how to order at:
Special thanks to the exceptionally talented Aaron Glassman
for making this a truly special and uplifting experience.
And to Andrew Spence, Belinda Capol and all of the incredibly
talented
individuals
involved in the creation of this.
All songs written by: Aaron Glassman
Produced by: Andrew Spence
Co-Produced by: Aaron Glassman
Arranged, Programmed, Mixed & Mastered by Andrew Spence